J-Lo Pregnancy Confirmed...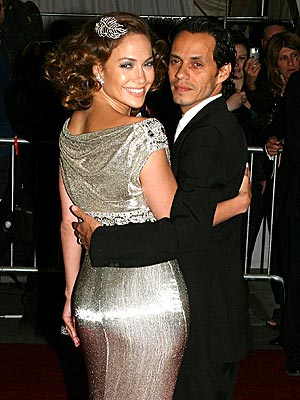 Jennifer Lopez and her
husband
Marc Anthony finally
announced
there pregnancy to the world. Waiting until they arrived back in Miami to announce the news during their concert tour last night.
Jennifer busted out with "Marc and I are expecting a baby!" During the announcement Marc caressed her stomach while both talked about how happy they are.
Awwww

......Congrats Jennifer & Marc!