2008 Hot or Not....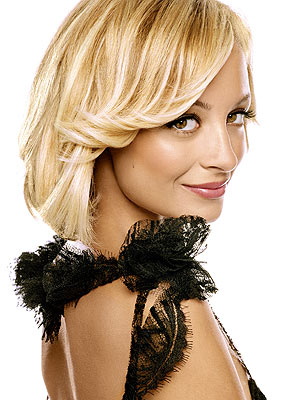 Greetings
Fashionistas
....
2008 is
finally
here and as a prelude into our New Year I am compiling a list of "Hot or Not" for 2008. I am inviting my readers to take part in choosing what should be left in the closet and what should debut for 2008. Start
sending
in your picks for 2008 and I'll be posting a survey soon.
Remember it can be fashion, lifestyle or news related...........Think
Latte's
versus Cappuccino, Manolo's versus Giuseppe
Zanotti
.
(you get the point)
Personally I think Paris Hilton is Out and reports are swirling that Mom-to-Be Nicole Richie is In.