Egg-Travagant Spring Goodies....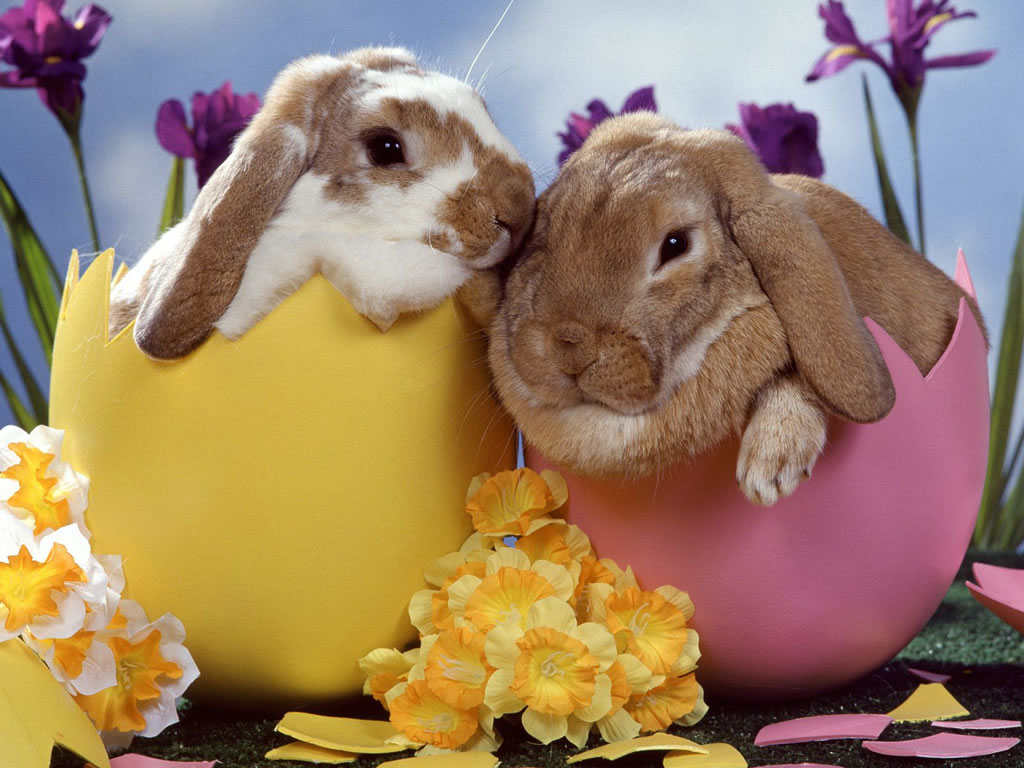 Easter is upon us and here's a few goodies, I'm sure you wouldn't mind in your basket....
Can you say FABULOUS!!! Embrace your inner "Gossip Girl" with this sassy headband for afternoon service. Who needs a bonnet when you have this wondrous work of art adorning your head.
America's favorite sweetheart Jessica Simpson has outdone herself again with the
Jessica Simpson Shoe Collection
, these scream "Easter Sunday" and are a perfect addition to your closet!
Ashy
, $89
This is one of my favorite finds of the season...
This lil' baby is great for long hair and excellent for thick hair in need of salon styling at-home.
Spring is the perfect time to indulge your senses... Head on over to
Yum Yum Candle
for some of the yummiest scents on the planet! With fragrances like Mango Colada, Honeysuckle Pear and Peach Tea Smoothie, you're bound to find a favorite or two!