Chic Summer Hair....
I'm totally smitten with waves these days... I've taken a much needed break from my extensions and discovered a classic timeless look for summer! Waves have taken on a chic new twist reminiscent of the days of Jean Harlow and Ginger Rogers...
Let's face it, a perfectly coiffed finger wave is classy and feminine. The days of sitting under dryers and nets have been replaced with a myriad of products and tools on the market.
Take a look at some of our favorite looks....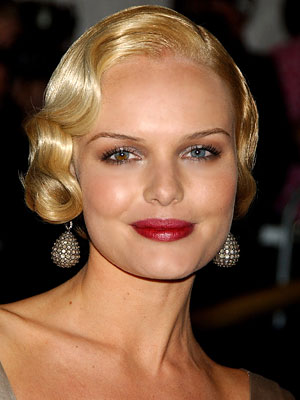 This look is so retro with a classic twist...
Perfectly coiffed....
And for longer hair....
A few of my favorite products to achieve dynamic results...