Sex And The City 2 is Finally Here.....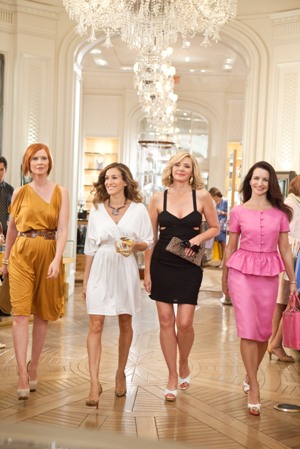 Ready... Set... We're Off to the Theater...
But before we go, here's a few fabulous shots of the long awaited sequel......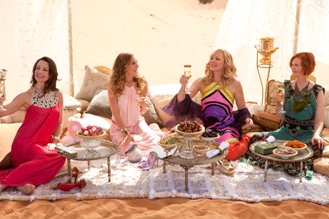 These ladies make the Middle East look haute....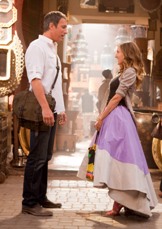 Carrie & Aidan.... *gasps*
Carrie & Big in New York City...
*Wait.. when did Big start driving himself around*
Samantha and Miss Miley Cyrus....
Head on over
here
and get your tickets....